Why Now is the Best Time to Buy!!
ALL IT TAKES IS ONE INTEREST RATE POINT TO GO FROM OWNING YOUR DREAM HOME TO MISSING OUT!
With Mortgage rates slowly beginning to rise and predicted to continue rising this year; buying in today's market, as opposed to waiting, can be the difference between owning your dream home or dreaming of it! Let me explain, fill out your information on the right to and let's get started!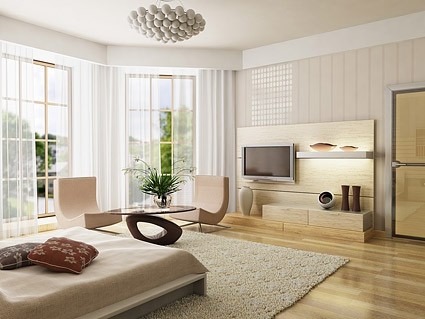 WHY IS NOW THE BEST TIME TO BUY?!